1. Made to order reception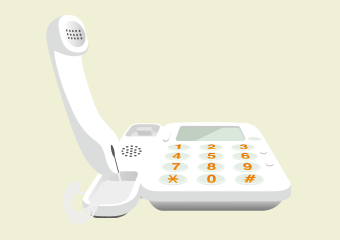 We accept requests by phone, fax or website.
At that time, we will ask for requests such as adjustment.
In the case of fax, please fill in the required items on the order form below and send it. We also accept requests over the phone.
2. Estimate / payment of deposit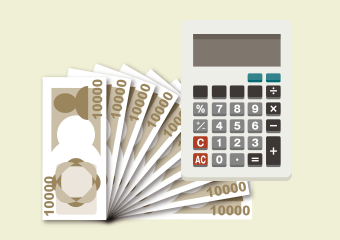 We will make an estimate based on your request.
A deposit will be charged when you make a formal request. (We will inform you about the amount again)
※If you would like to pay the full amount, please let us know.
3. Confirmation of specifications / Guitar production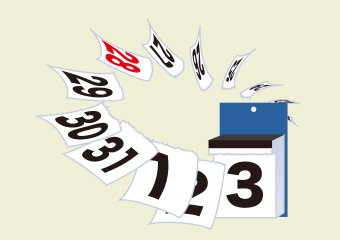 Please check the specifications of the guitar before starting to make the guitar. We will manufacture it after confirmation.
Our workshop manufactures in order of request, but due to the characteristics of handmade products, there is a waiting list, and it will be a waiting period of half a year at the earliest.
4. Delivery / payment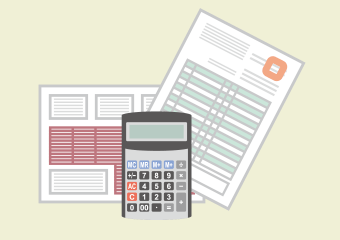 We would like to inform you when the guitar production is completed.
At that time, we will charge the price.
The price will be the amount after deducting the deposit.
After confirming payment, the product will be delivered.
* When delivering, we will strictly pack and deliver.
* We also support direct delivery at the workshop. In that case, please contact us to that effect.
Request fax number
Order request form
以Please fill in the required items in the order acceptance form below and send it.
* When sending from a smartphone, etc., please make settings so that you can receive the email address of @ tsuji-shiroh.com.